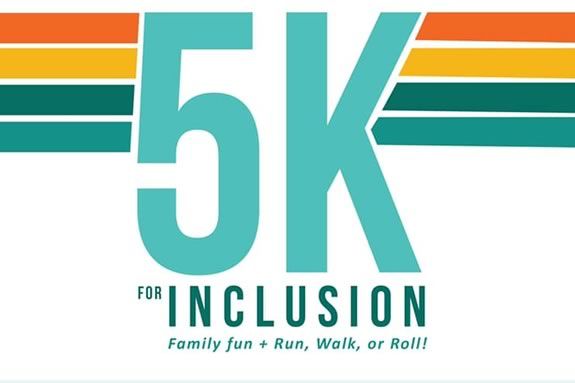 Northeast Arc and MarketStreet Lynnfield have teamed up to change lives. On September 29th we will be hosting a 5K for Inclusion (along with the option of a one-mile walk), followed by a family fun-fest on The Green.
Grab your family and friends and register to participate today! All of the proceeds from your participation support Northeast Arc, an amazing organization that helps people with disabilities become full participants in the community; choosing for themselves how to live, learn, work, socialize and play.
Interested in sponsorship opportunities or Family Fun-Fest participation? E-mail Kacy Jauron at KJauron@ne-arc.org!
September 29th to join us at MarketStreet Lynnfield. The morning will include a 5K, a 1 mile walk, stroll or roll, and fun for the whole family!
Northeast Arc (NeArc) changes lives for people with disabilities - and children at risk of developing them - and their families. We serve more than 10,000 people in 190 Massachusetts cities and towns each year. We are the largest Arc in Massachusetts and the 2nd largest (of 700) in the country.
When:
Sunday, September 29, 2019 8:30-11am