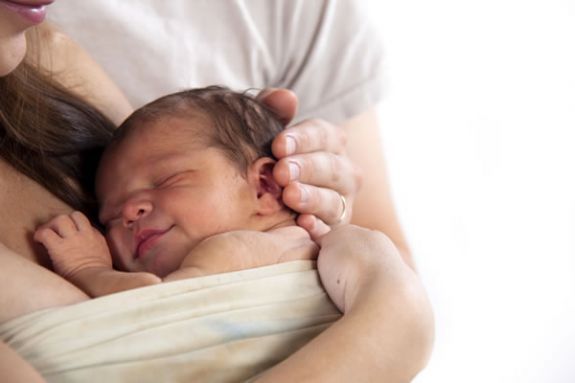 Congratulations: you are pregnant!  Anna Jaques Hospital Birth Center class is for mothers and partners during the last trimester of pregnancy to learn skills needed for the childbirth experience such as breathing methods, relaxation techniques, and comfort measures.
Topics covered include:
Anatomy
Labor & delivery
Anesthesia and medications
Cesarean section
Immediate post-delivery period
A tour of the Birth Center at Anna Jaques Hospital is included in the class.
Contact 978-255-3149 with questions.
Women's Health Care, the Birth Center and Neonatal Care Center at Anna Jaques Hospital are committed to providing the highest level of care during pregnancy, while acting as a resource for parents and families. Prenatal and family education classes are offered to help prepare mothers and partners for their journey through pregnancy and parenting.
When:
First Saturday Monthly 10am-4pm