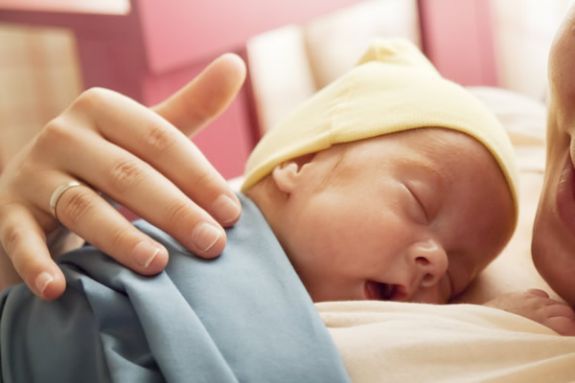 Come learn about the benefits of infant massage and practice hands-on demonstrations as taught by Anna Jaques Hospital Neonatal Care Center nurses.
Cost: $50 per couple. To Register:  Please click to register for this class below. You will receive email confirmation once completed. For more information specifically about the details of this class content/option please call (978) 463-1079 or email birthcenter@ajh.org to inquire.
Women's Health Care, the Birth Center and Neonatal Care Center at Anna Jaques Hospital are committed to providing the highest level of care during pregnancy, while acting as a resource for parents and families. Prenatal and family education classes are offered to help prepare mothers and partners for their journey through pregnancy and parenting.
When:
Sundays from 12:15pm-1:15pm
Higgins Conference Room at AJH