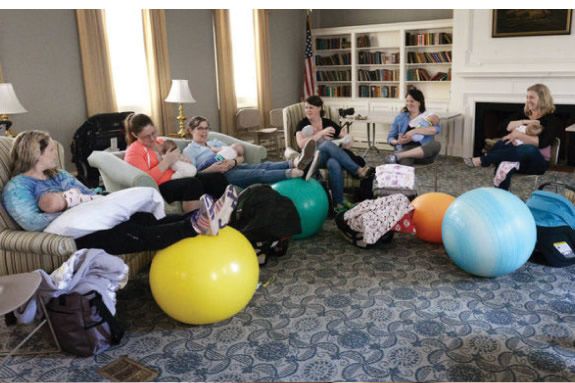 The Newborn Care class will cover practical baby care topics that will help you to feel more confident in your ability to care for your newborn. Classes are on Sundays from 9:00am-12:00am in the Higgins Conference Room at Anna Jaques Hospital.
Topics covered include:
Basic baby care
Crying
Sleeping
Bathing
You will have the opportunity to practice diapering, burping, feeding, and swaddling a newborn. The class is open to all types of caregivers (parents, grandparents, day care providers).
The class is $50 per couple
To register for the class, email birthcenter@ajh.org or call (978) 463-1079.
Women's Health Care, the Birth Center and Neonatal Care Center at Anna Jaques Hospital are committed to providing the highest level of care during pregnancy, while acting as a resource for parents and families. Prenatal and family education classes are offered to help prepare mothers and partners for their journey through pregnancy and parenting.
When:
Sunday's from 9:00am-noon
.