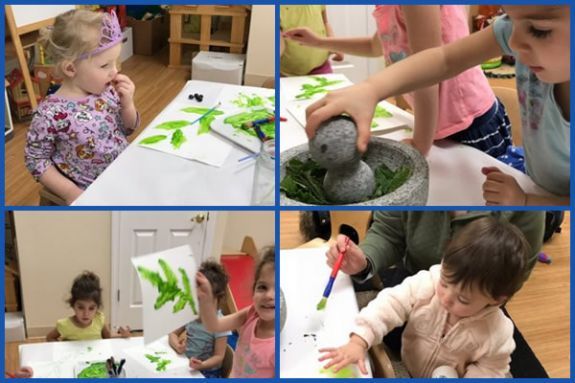 Aleph Academy and Lappin Foundation invites you to Babyccino, a chic meet for mod moms and their tots ages 0-24 months (siblings are welcome).
The weather is cold and chai tea is calling, and we're getting together to celebrate the most perfect pint-size season of all.  Join us on this adventure as we explore the scents and sounds of the season through music, arts, sensory stimulants, and heaps of happy play!
When:  NEW DAY!  Wednesdays at 10 am:  February 19 and 26
Where:  Aleph Academy, 44 Burrill Street, Swampscott
For Questions or to Register Contact:  nsjewishkids@gmail.com or (763) 807-9450
Classes given by Hela Nathan. Free and open to all.
When:
Wednesday, March 4, at 10am
Wednesday, March 11, at 10am
Wednesday, March 18, at 10am
.