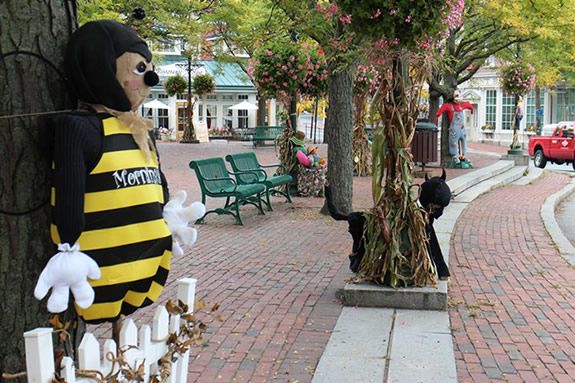 The Downtown Fall Festival is this weekend! This year's event features discounts at downtown shops, food and craft vendors, face painting and balloon animals for the kids, and massage therapy for adults.
The grand finale of this event features a patriotic concert by the Army Band of Massachusetts at 3 pm in the Amphitheater.
Other live music throughout the day includes local indie band Merrimac Hat Co., The Northern, Bill Plant and the Pleasant Valley Social Club, Ricky Andrade's Elvis show, and Saxophonist Ed Justen.
When:
Saturday, October 5, 2013