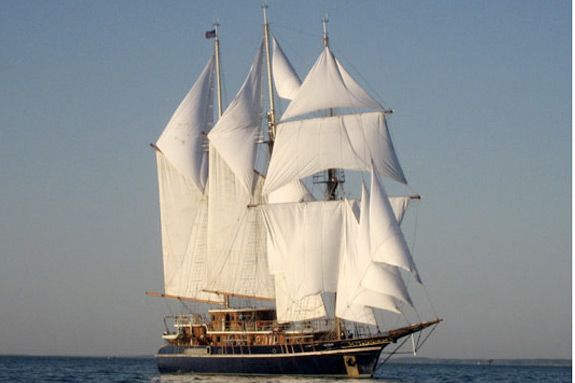 Celebrate with neighbors, friends and visitors at the Annual Salem Heritage Days Festival. Events are scheduled around Salem throughout the week, kicking off with the annual Annual Salem Maritime Festival and concluding with the Essex Street Fair, produced by the Salem Chamber of Commerce. The days in between are filled with food, fun, comedy and music for all ages.
Visit Salem.com for parking map and directions, and check out North Shore Kid's picks for great family oriented events during the festival!
There are more than 40 events planned for residents, visitors, young and old during the week of Heritage Days. 
Please visit Salem.com for more information and additional events including the Essex Street Fair, the Ice Cream Bowl, and the Car Show on Chestnut Street.