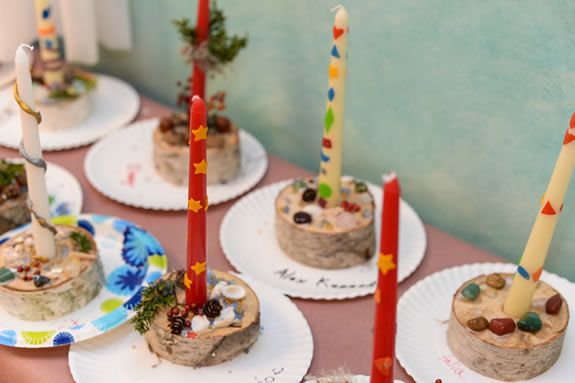 Do you own or work at a business that might be interested in gaining exposure with over 1,500 local families? Be a sponsor at  Waldorf School at Moraine Farm annual Enchanted Fair is coming up in just 5 weeks. With over 1,500+ visitors each year, this annual event is a chance for local families to shop our unique gifts at the Enchanted Caravan school store, enjoy delicious home-baked food, participate in games and craft making for all ages, and enjoy the magical festive atmosphere. Waldorf at Moraine Farm Enchanted Fair is a great way to gain some exposure for your business!
Contact us now for more information. Deadline is November 14.
978.927.8811
http://bit.ly/2zE0pQE
On Saturday, December 8, 2018, from 10 AM to 4 PM, The Waldorf School at Moraine Farm in Beverly invites you to its annual, Waldorf Enchanted Holiday Fair.
On Saturday, December 8, the Waldorf School at Moraine Farm will be transformed into the Waldorf Enchanted Fair. This event offers a magical holiday experience for the whole family with handcrafted gifts and toys, adult and children's activities, live music, puppet shows, and food.
With this annual fair, the Waldorf School at Moraine Farm has cultivated a reputation for bringing enchantment to children of all ages. Families can "Slay the Dragon" with bows and arrows; decorate wreaths; watch a puppet show; make wands, ornaments, and lanterns; have their faces painted; make a beeswax candle; and much more.
 
A fair favorite is the Wee Folk Shoppe. This tiny shop, just big enough for small children to enter, allows little ones to pick out a special gift and have it wrapped by a Wee Folk Elf. Another favorite is the Pocket Lady and Pocket Gnome, who stroll through the halls with treasures hidden in their many pockets. Children delight in finding out what prize they have chosen.
 
The Waldorf Cafe & Bakery will be selling a large selection of homemade baked goods, sandwiches, apple cider and coffee.
 
The $5 entry fee includes 5 tickets that can be used towards any of our activities. Holiday gift making activities range from 2 to 10 tickets.
 
To enjoy an adult-only shopping experience, come to the school for "Enchanted Eve" on Friday night, December 7th from 6pm to 9pm. In addition to great shopping, there will also be hors d'oeuvres and wine served.
 
The Waldorf Enchanted Fair is a parent-volunteer community driven event that raises funds to support the many educational programs and goals at the school. These funds help make tuition assistance programs possible. They provide compensation increases for our dedicated teachers, and help us to care for our buildings and grounds. This fair comes together through the many parent volunteers that donate their time, talent and money towards the production of this fair. The school recognizes and thanks them for their immeasurable contributions.
 
About Waldorf School at Moraine Farm
Waldorf School at Moraine Farm is one of 121 Waldorf schools in the United States and nearly 1,000 Waldorf schools worldwide.
Waldorf School at Moraine Farm is an independent, non-profit school founded in 1986. The school is located on ten acres of the historic Moraine Farm property in Beverly. It serves approximately 100 students from pre-kindergarten to eighth grade. The school has open enrollment year around.
The mission of Waldorf School at Moraine Farm is to help students discover and develop their individual capacities and build self-confidence, so that they can fully engage in the world and contribute meaningfully to society.
To learn more about the Waldorf School at Moraine Farm, visit www.waldorfmoraine.org or call 978.927.8811.
Visit Waldorf School at Moraine Farm to learn more about the school, its curriculum, community, and partners.
When:
Deadline for Sponsorship is November 14.
Saturday, December 8, 2018, from 10 AM to 4 PM
Adult Shopping Night, Friday, December 7, 2018 from 7 to 9pm.