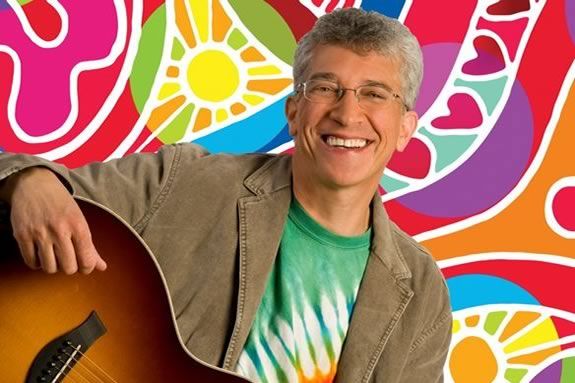 Ben Rudnick & Friends play the hippest family music around! With countless awards to their credit, including SEVEN Parent's Choice awards, their adventurous, high-energy blend of happy, upbeat acoustic music is guaranteed to entertain the entire family.
Combining a high level of adventurous musicianship and boundless good cheer, the band is unique in its scope and commitment to making music loved by young and old alike.
Whether you're familiar with previous recordings such as A Frog Named Sam (check out the YouTube video below!), or are hearing the band for the first time, you'll feel the excitement and care put into its work.
Bending musical styles from country to bluegrass, rock to second-line New Orleans, their original songs and fun takes on familiar tunes make you sing, make you dance and make you happy. Join the fun!
A Frog Named Sam
When:
Saturday, August 16, 2014 11am
Prices:
Kids and Seniors: $10
Adults: $12