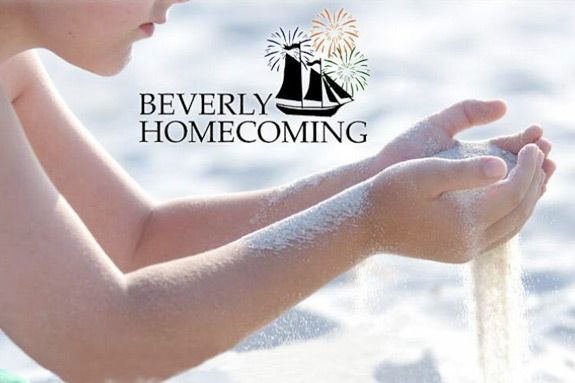 Beverly Homecoming was first celebrated in 1966, making 2012 the 47th annual celebration. The week is just around the corner, and the Homecoming Committee is expecting record crowds. Planning for the 2012 week-long event began just as last year's fireworks went off, and more fun is planned.
Beverly Homecoming will take place July 27, 2012 – August 5, 2012. The Lobster Festival, one of Homecoming's highlights, will take place on Wednesday, August 1st at Lynch Park.
Be sure to refer to the Beverly Homecoming 2012 Calendar of Events for accurate activity times and a complete, up-to-date schedule of events.
When:
July 26, 2012 – August 5, 2012 - Check the Beverly Homecoming calendar for specific dates and times.