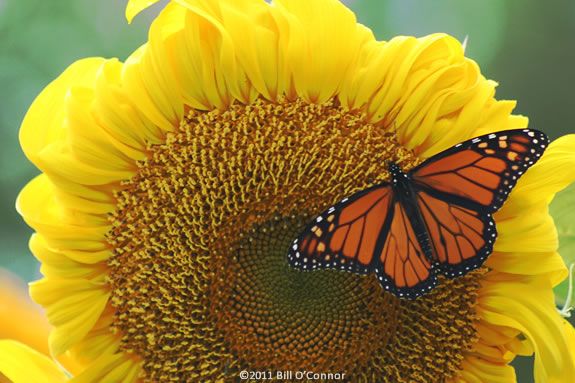 Drop in at Joppa Flats and meet live caterpillars, moths, and butterflies! You'll learn smart practices to attract birds and wildlife to your own yard as well as how to safely identify insects. Enjoy a "Backyard Bug Hunt' with our naturalists, join in a "Monarch Migration Relay Race," and take home a fun craft or two.
Come join the fun, you'll be glad you did!
All Ages Welcome
Rain or shine.
There will be half-hour family presentations at 11:00 am and 1:00 pm.
This event is FREE
Drop in for any length of time or stay all day!
Children must be accompanied by an adult.
No pre-registration is necessary.
When:
Sunday, July 22, 2018 10am-3pm