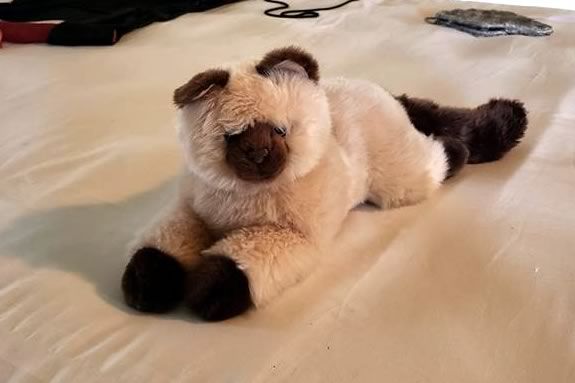 Our imagination is one of our greatest assets. Imagine living in 1929 and visiting the Crane family at their summer home in Ipswich. The house is so big and Mrs. Crane's kitty, Ptolemy, has gone missing just before the party! Can you help a family servant find our mischievous Siamese? Once he's found, we'll have just enough time to dress for the party!
This tour has a run time of approximately 50-60 minutes and is recommended for children 3-8 and their families. It takes you through the family and guest living spaces of the Great House. 
Accessibility: The Grand Stair has 30 steps. We're sorry, but there is no elevator. Headset amplifier available upon request.
Grounds admission is included in the ticket price and covers a 3-hour visit.
When:
Firdays, Saturdays & Sunday through June, 2022 10:30-11:30am
Prices:
TTOR Member: $5 Adult & Child Pair
Non-Member: $15 Adult & Child Pair