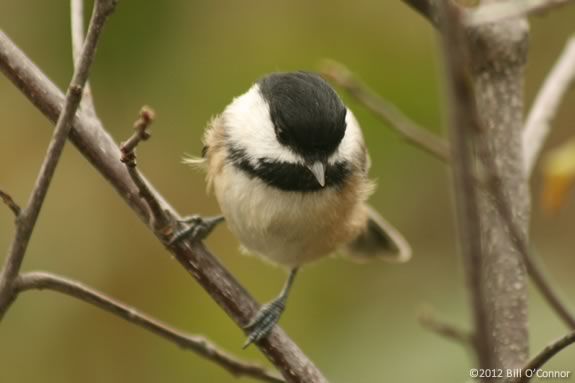 Can you imagine being a small bird trying to survive in our winter? Let's go see wintering birds in survival mode in the maritime forest of the Parker River National Wildlife Refuge. Leaders will hand out binoculars and radios for birding while we drive. After learning how the birds keep warm, we'll warm up ourselves with homemade chili and corn bread at Joppa Flats.
Adults and children can spend quality family time in the great outdoors finding, observing, and admiring local wildlife. Each program begins at Joppa Flats Education Center.
This outdoor exploration begins with a group game to burn off some steam, followed by eye-opening experiences in our natural neighborhood. We'll observe, investigate, and compare wild inhabitants, their adaptations, and the changes these organisms undergo seasonally. Participants play out the roles of geologists, birders, botanists, and biologists in all the habitats. Each wild walk will leave your family excited to come back for more!
Suitable for children 7 - 16 years
Meet at the Joppa Flats Education Center.
Please dress for the weather with waterproof footwear.
In the event of cold, heavy rain or the threat of thunderstorms, this event will be postponed.
When:
Sunday, January 10, 2016 9:30 am - 12:00 pm
Prices:
Members: Adults: $11; Child: $8
Nonmembers: Adult $14; Child: $11