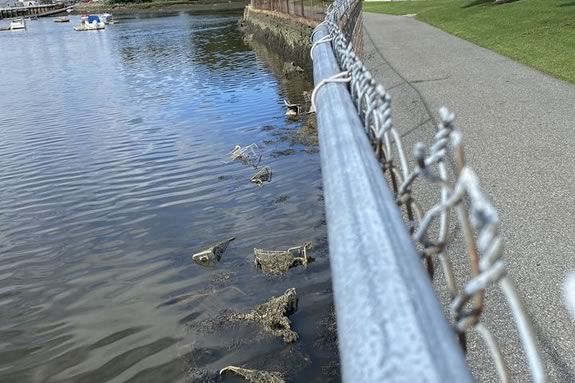 As part of COASTSWEEP Beach Cleanup, volunteers are encouraged to help in the statewide effort to keep our coastline clean along the shore in Beverly Massachusetts. Trash collected will be measured and analyzed, and the data will be sent to Washington DC to aid the government in creating legislation to minimize trash in our oceans! This specific cleanup is coordinated by Salem Sound Coastwatch. For a complete updated listed for a Coastsweep volunteer opportunities in your region, visit https://www.mass.gov/service-details/coastsweep-cleanup-list
Bags and gloves will be provided, but you can bring these things with you:
Gardening Gloves
Water
A hat
Sneakers or shoes you are willing to get sandy and maybe a little messy
Please RSVP if possible.
When:
Saturday, October 16, 2021 2:30pm