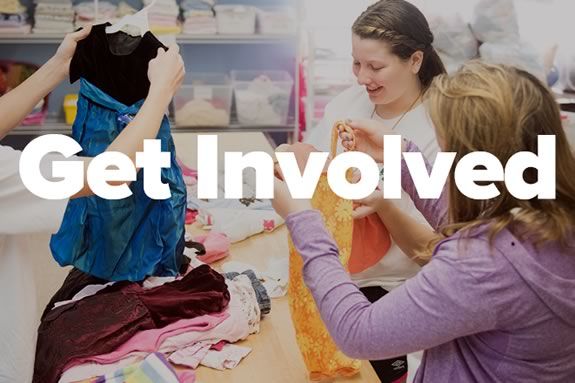 Would you like to be part of an organization that makes a big difference for young children in low-income communities throughout Essex County and the Merrimack Valley? If so, we could use your help!
Community Giving Tree is hosting an Volunteer Open House and we invite you to come learn about our Volunteer Program. Volunteers are the key to the success of our mission to collect and distribute gently used clothing and baby equipment to those that need it within our own community. Our program offers a fun, flexible and rewarding opportunity to get involved.
Please join us to learn how you can help!
Wednesday, February 5th, 2020 9:30-10:30 am at our Boxford Giving Center located at 572 Main Street in Boxford.
Friday, February 7th, 2020 9:30-10:30 am at the Middleton Giving Center; 2 Debush Ave. Unit 2B, Middleton, MA.  

We are in the Middleton Industrial Park  - 2/3 of the way around the complex on the right.
When:
Wednesday, February 5, 2020 9:30-10:30am [Boxford]
Friday, February 7, 2020 9:30-10:30am [Middleton]