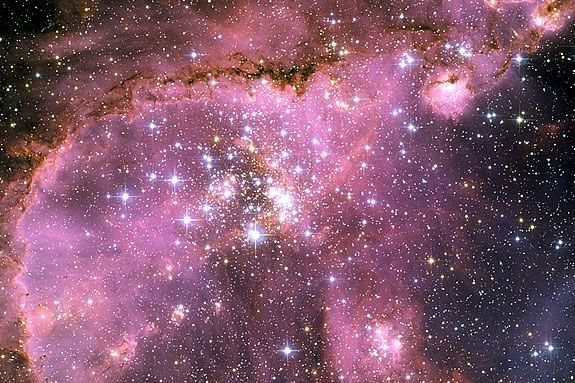 Ipswich River Wildlife Sanctuary hosts a Springtime Stargazing Party! Hidden amongst the brighter stars of the night sky are the celestial jewels that one can only see with the assistance of a telescope and, to some extent, a good pair of binoculars. These are the deep-sky objects, which include variable stars, binary stars, star clusters, gaseous nebulae, galaxies, and more. In the indoor portion of this evening's program, we will review some of the many deep-sky objects of the spring constellations. Afterward, weather permitting, we'll step outside to view a small sampling of them using a large reflector telescope.
Registration is Required
For tweens and teens aged 10-18
Please dress warmly since we will go outside for a portion of each program.
Indoor portion of this program takes place rain or shine!
When:
Saturday, March 30, 2019 7:30-9pm
Prices:
Audubon Members: Adults: $9; Children: $8
Non-Members: Adults: $11; Children: $10