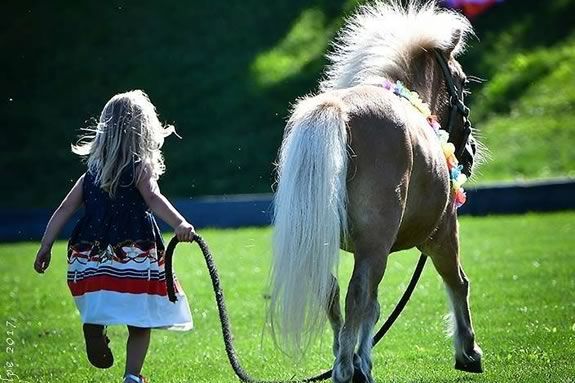 The Donkey Derby at Myopia Hunt Club in Hamilton is a fun way to raise funds for the equine rescue network. The mission of the event is to ENJOY the day and raise awareness of donkeys: They make great pets! They are affectionate, agile & athletic - AND are highly sought after by the Chinese :( If we raise money to save more donkeys - even better!
Donkey Derby 2017
SPECTATORS WELCOME - You may purchase General Admission or VIP Tickets. VIP tickets include seating under the Myopia Polo tent, lunch, and spirits (beer/wine/mint julep). Derby Attire encouraged for VIP seating. Be advised - VIP Seating is limited.
Don't have a donkey but still want to "Run your ass off for the Equine Rescue Network" - no problem. We have a 'Human Only Race" for runners. However, if you want to race a donkey - we have them....actually - there are over 40+ rescue donkeys on the North Shore that you may be partnered with. The donkey races are 2 person-team (one to lead and one to follow).
If you want to race with a donkey, send email to info@equinerescuenetwork.com - space is limited. You will need met your donkey, and perhaps even train your donkey before the race. We will match teams with donkeys based on the location of donkey and team. The leader of the donkey may carry treats. The follower of the donkey may only use a sanction plastic fly swatter to encourage their donkey team member. There is no riding or beating donkeys!
The races will be as follows:
Minature Donkey Race
Minature Horse and Minature Mule
Standard Donkey Race
Corporate teams
Steeplechase race
Riding Mule Race
Pin the Tail on the Donkey Race for Humans-only
When:
Saturday, September 9, 2017, 1:30-6PM
Prices:
General Admission for Kids 12 or under: $5
General Admission for Adults: $15
VIP Admission: $40
Pin the Tail on the Donkey race for Humans: $15