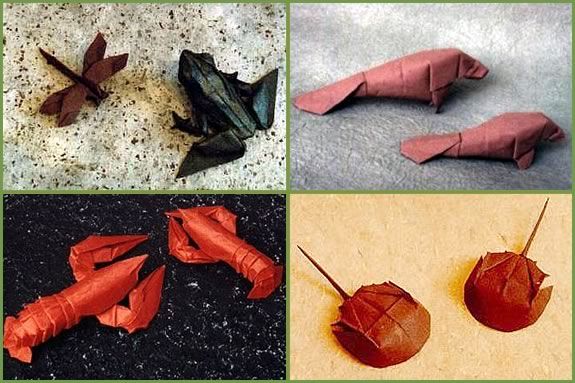 Origami Master Michael LaFosse will offer two free origami workshops to kick-off summer reading for the Newbury Town Library Youth Services Department. June 14th will take place on Plum Island at PITA Hall and June 15th will take place at the Newbury Town Library. Come learn from a master!
Author and artist, Michael LaFosse is one of the most seasoned and respected presenters of the paper arts. He is best known as a paper maker and paper folding artist. He has been practicing the art of Origami for over 40 years, and has been teaching it for over 30 years. Michael is internationally regarded as one of the top origami masters in the world today.
Can't make this workshop? Try to make it on Friday Morning!
When:
Thursday, June 14, 2012 2:00 PM
Friday, June 15, 2012 11:00 AM