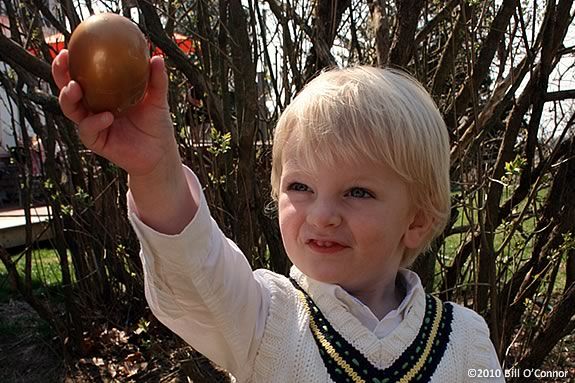 Springtime is a busy time in a garden. The bugs, birds and butterflies at The Stevens-Coolidge Place are ready to get to work planting seeds and spreading pollen, but first they need your help! In this program, participating children are on a hunt to find these garden workers resting inside their eggs throughout the property. Bring your own egg carton (sorry no bags allowed) to collect 12 eggs, then enjoy a craft time, story and seed planting to learn about how our garden grows and celebrate all things spring!
We will be exploring outside. Please dress for the weather.
Space is limited; pre-registration required. Rain date April 5th. Tickets are transferable but non-refundable.
This program takes about an hour to complete. Please select your desired start time when checking out.
When:
Monday, April 4, 2020 9:30am-3pm
Prices:
TTOR Members: $9/Child
Non-Members: $15/Child
Adults: FREE