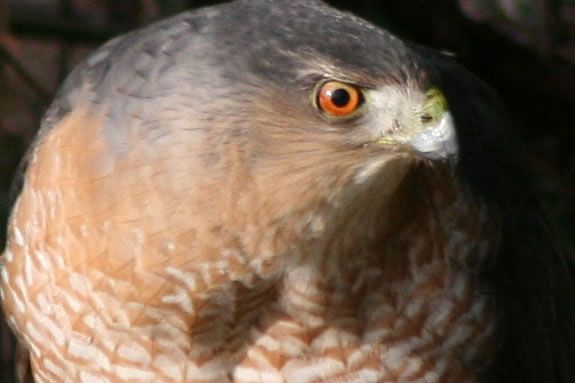 This Family Flyby will run in conjunction with the Superbowl of Birding XVII.  This competition is a big deal in the birding world, and the Joppa Flats Education Center is going to be brimming with avid birders!  What a great opportunity to learn from folks with lots of experience!
There's simple science fun with coloring pages, crafts, and toys for ages 2 to 6; science experiments and group challenges for ages 7 and up; and outdoor exploration, seasonal live animals, and scheduled family presentations for everyone. Fly by for an hour or stay all day for family time that suits your schedule. There's something different to see and do with every visit!
Specifics
Registration not required.
Suitable for children ages 2 - 12 yrs
Children must be accompanied by an adult.
Themes are subject to change.
Please dress for the weather since some activities may take place outdoors.
When:
Saturday, January 28, 2012 10:00 am - 2:00 pm
Prices:
Adults: Free
Member Children: $4
Non-Member Children: $7