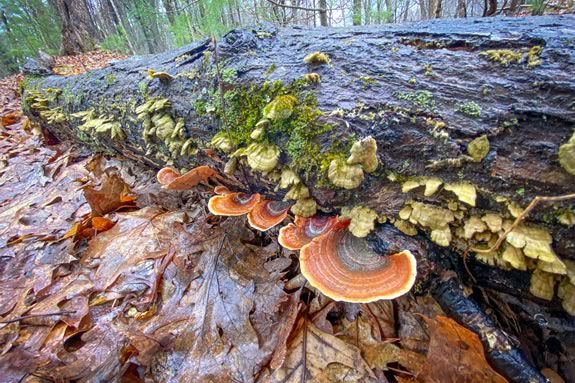 Greenbelt and North Shore Nature Programs present Life Under Logs! Get ready to meet pill bugs, spiders, worms, and more! These cool creatures have a great story to tell about the life cycle of the forest. You can get as close (or stay as far away!) as you want in this fun, interactive walk through the woods for all ages. This event is FREE.
Recommended for families.
Pre-registration required.
When:
Saturday, October 9, 2021 3-4:30pm