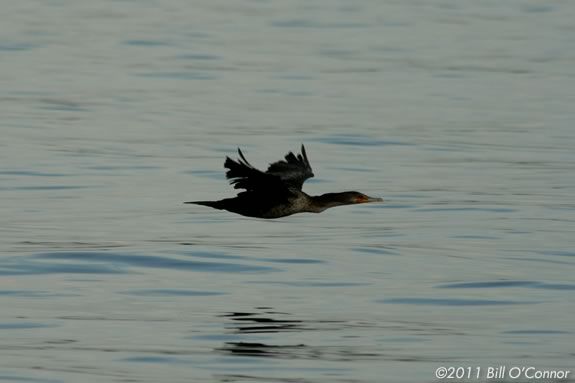 Joppa Flats Education Center vacation programs offer a wide variety of indoor and outdoor activities while we keep minds active and hands busy during school break. Each session offers a different theme, with art activities, experiments, group games, and scheduled family presentations for everyone. It's free-flow learning for the whole family. Come once or make it a multiple-day adventure; drop in for an hour or stay all day for a vacation activity that suits your family schedule.
Ocean Odyssey activities:
Make "binoculars" to use during our whale watch family presentation;
Create a personal whale flukes (tail)
Construct a humpback whale stick puppet;
Watch birds get banded with Deb LaRoy
Make a sandpaper shark;
Add to the ocean animal stamp mural;
Take home a handmade sun-catcher jellyfish;
And craft your own paper bag octopus!
Other Details:
Suitable for children aged 2-12
Drop-in - No registration necessary!
Please dress for the weather since some activities will take place outdoors.
An adult must accompany each child.
Other programs during February Vacation week:
When:
Thursday, Feb 21, 2012 10am - 3pm
Prices:
Adults: FREE
Children: Members: $4; Non Members: $7