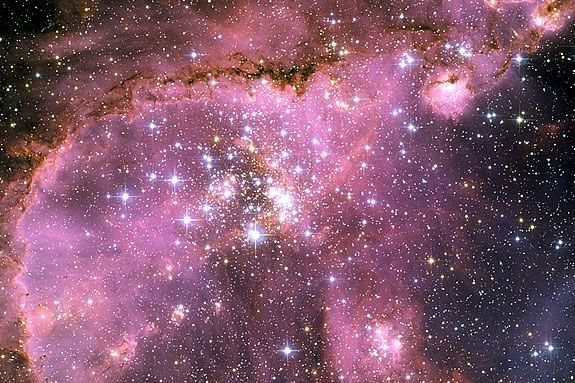 Celebrate spring's arrival by star gazing with the North Shore Amateur Astronomy ClubGirls in grades K-5 are invited to bring a friend to register for Girl Scouts at the next North Shore Amateur Astronomy Club Star Party! We'll look at the stars through the large telescopes at High Rock Tower and Observatory and be treated to two hands-on workshops from an amateur astronomer or GSEMA staff. Space snacks will be provided!
Space is limited and advanced registration is required.
Members and non-members welcome!
For questions, please email: ekoury@gsema.org.
When:
Friday, May 18, 2018 8-10pm