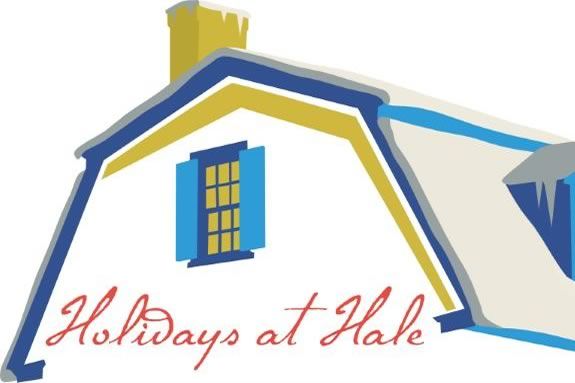 The Holidays are back at Historic Beverly's Hale Farm! Join us as we share the story of Hale House through three centuries of holiday history. Holiday tours will be offered throughout the day.
Special sales on shop items weekly.
Bring the kids! Every Saturday will feature a different make-and-take kids' craft. Saturday Kids' Craft Projects:
November 27: Gingerbread Ornament & Snowman Mosaic
December 4: Let it Snow! Ornaments
December 11: Mouse in a Mitten & Magic Holiday Ornaments
December 18: Winter Owl Magnet & Penguin Mosaic
Admission $5/FREE for KIDS and Members of Historic Beverly.
When:
Fridays, November 26-December 17, 2021 11am-3pm
Saturdays, November 27-December 18, 2021 11am-3pm
Prices:
$5
Free for Kids and Historic Beverly Members