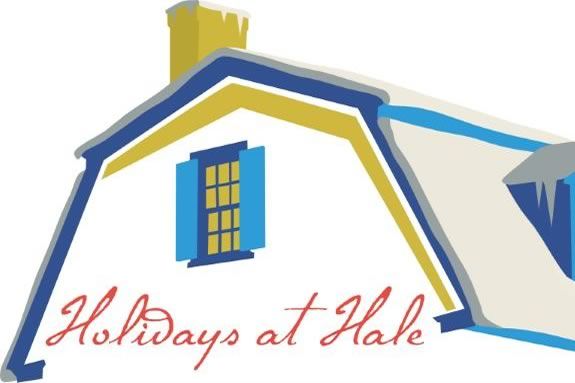 The Holidays are back at Historic Beverly's Hale Farm! Join us as we share the story of the Rev. John Hale house through three centuries of holiday history. Holiday tours will be offered throughout the day. Special sales on shop items take place weekly. Bring the kids!
Bring the kids! Every Saturday will feature a different make-and-take kids' craft::
November 26: Snowman Stocking Ornaments and Magic Color Scratch Mittens
December 3: Penguin Bookmarks & Beaded Snowflake Ornaments
December 10: Snowman Tea Lights & Penguin Piciture Frame Magnets
December 17: Polar Bear Magnets & Magic Color Scratch Snowmen
Admission $5/FREE for KIDS and Members of Historic Beverly.
When:
Saturdays, November 26-December 17, 2022 11am-3pm