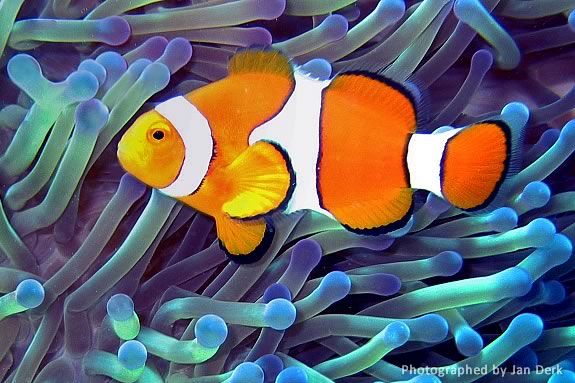 Our theme is Animal Partners and it takes place indoors at Joppa Flats Education Center. This 90 minute program is all about which animals team up with other animals in nature. From fish to honeybees, to hermit crabs and anemones - we will learn why animals work together to become babysitters, housecleaners, and bodyguards to each other!
Each program features songs, games with our grown-ups, role play, and lots of hands on for little ones! Each participant will take home coloring pages and a special craft. This program also includes a nut-free tasty thematic snack to reinforce the subject matter.
This parent/child program is designed for the creative, curious, and active preschooler. Each 90-minute session offers a structured series of activities including original songs, movement, dramatic play, hands-on science, and a thematic snack. You'll receive coloring pages, song lyrics, vocabulary, a fun fact sheet, and a suggested reading list in an electronic goody bag! This week we'll be focusing on eagles and their annual migration to the Merrimack River estuary!
For kids aged 3-6
Please Register

Please call to check for availability and to preregister
Please understand that walk-ins may have to be turned away if the program is full.
Other Times and Days offered:
When:
Thursday, March 6, 2014 10-11:30 am
Prices:
Adults: Member: $6; Non-Member: $8
Kids: Member: $8; Non-Member: $7
Additional Siblings: Member:$5; Non-Member: $7