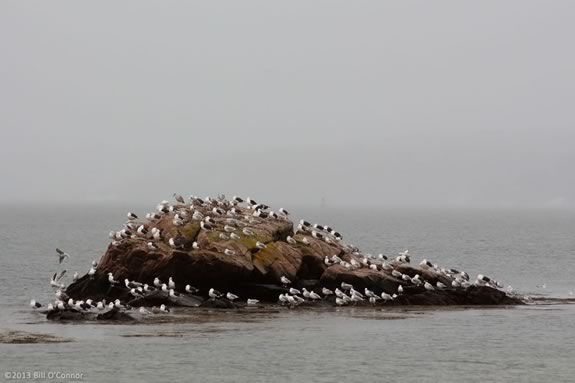 This Imagine, Sing and Learn is an active, fun, program where you and your child will learn about a wide variety of birds, insects, and ocean animals and how they find their way and how they travel in nature! We'll find out how bears and salmon use their sense of smell, how bees use the sun to find their food, and how whales use sound to follow the coastline.
This week, the theme is Animal Travels. This 90 minute program is all about how animals travel in herds, schools, pods, flocks and more! From penguin colonies, to clusters of snails, to flocks of geese - we will learn why animals travel together to get to where they are going!
For Ages 3-6
Parental supervision required.
Additional siblings welcome!
Other dates available for this Imagine, Sing and Learn:
When:
Friday March 14, 2014 1-2:30pm
Prices:
Adults: Members: $6; Non-Members: $8
Kids: Members $5; Non-Members: $7