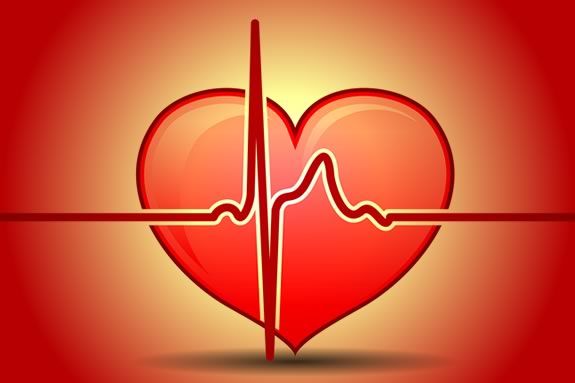 Infant CPR Anytime is for parents, grandparents, family members and anyone who wants to learn lifesaving infant CPR and choking skills but does not need a course completion card. This class includes everything needed to learn basic infant CPR and relief of choking.
Child Passenger Safety Instruction is included covering: what to look for when purchasing a child seat; rear-facing only vs. convertible seats; height/weight limitations; rear-facing and forward-facing seats; properly adjusting five point harness; difference between LATCH and seatbelt installations.
To Register:  Please click to register for this class below. You will receive email confirmation once completed. For more information specifically about the details of this class content/option please call (978) 463-1079 or email birthcenter@ajh.org to inquire.
Women's Health Care, the Birth Center and Neonatal Care Center at Anna Jaques Hospital are committed to providing the highest level of care during pregnancy, while acting as a resource for parents and families. Prenatal and family education classes are offered to help prepare mothers and partners for their journey through pregnancy and parenting.
When:
Tuesday, April 14, 2020 from 6:30pm-8:30pm in the Higgins Conference Room at Anna Jaques Hospital
.