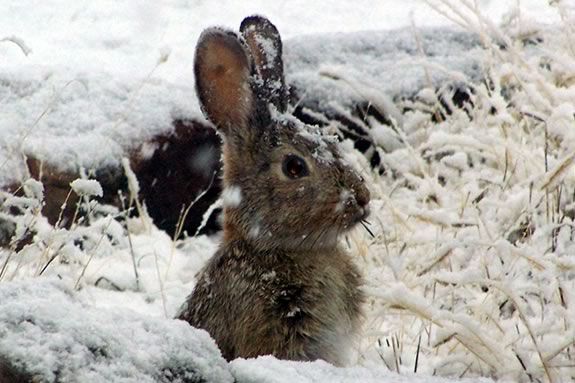 We will explore the woodlands of the Ipswich River Wildlife Sanctuary and learn about the amazing adaptations of animals in winter. In order to survive, winter wildlife must find food and stay warm and you will learn about animal dwellings and practice building your own shelter to see if you have what it takes to survive and thrive in the cold winter.
For kids ages 6 and up
Wear comfortable weather- appropriate clothes and shoes.
PLEASE NOTE: This program will be conducted in accordance with current Municipal, State, and Mass Audubon Covid-19 protocols.
Groups are limited to 11 preregistered participants. Participants are required to wear a face covering and follow social distancing guidelines.
When:
Monday, December 29, 2020 1:30-3:30pm
Prices:
Mass Audubon Members: $16
Non-Members: $19