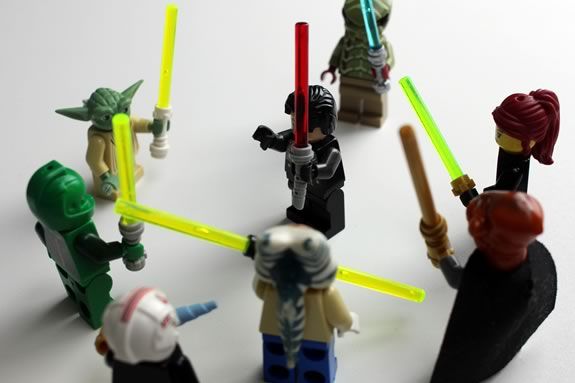 The Force Awakens in this introductory engineering course for young Jedi!  Explore engineering principles by designing and building projects such as LEGO X-Wings, R2 Units, Energy Catapults, Defense Turrets, and Settlements from a galaxy far, far away. Create motorized and architectural projects with imaginations and engineering to defeat the Empire!
Participants, inspired by the museum's LEGOS-At-Large exhibit, can learn to engineer moving pieces of their own. Get expert help from PlayWell instructors in connecting motors and other moving parts to your LEGO creations.
Ticket price includes single admission to the Wenham Museum. There is much to see and do for other family members while the young Jedi attend the workshop, so come for a fun museum visit including seeing our ALL NEW LEGOs-At-Large exhibit as well! 
Register by calling the museum 978.468.2377 Ext. 113, Email info@wenhammuseum.org or register online here: https://fy1516.abilafundraisingonline.com/jedilegoworkshop
When:
Sunday, October 9, 2016, from 1 p.m. until 4 p.m.