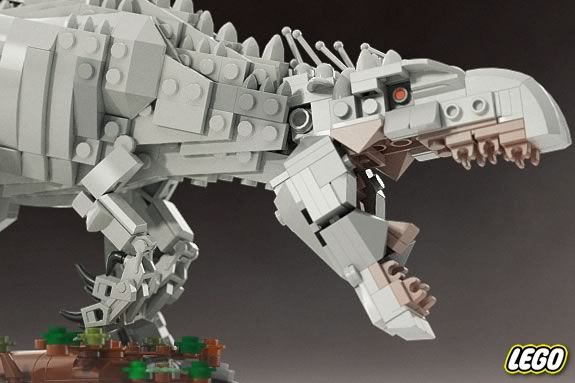 For students in grades 1 to 5 - join a class with Ipswich's LEGO guru, Jo-Ann Gorrell,  to make a walking T-Rex dinosaur that uses batteries, motors and gears.   Free of charge.  Registration is required.
Go to www.ipswichlibrary.org.
Click on Events.
Go to the calendar for Tuesday, February 19.
Click on registration.
When:
Tuesday, February 19, 2019 9:30-10:30am
Tuesday, February 19, 2019 11am-Noon