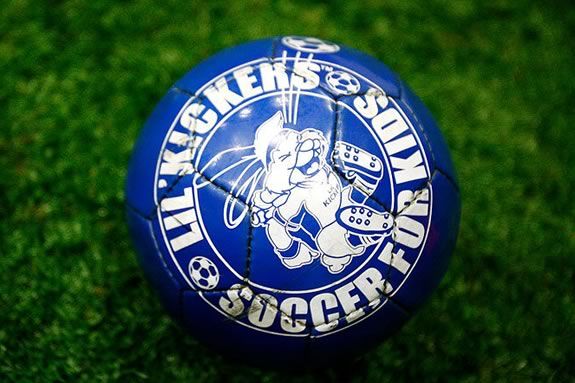 Experts from Danvers Indoor Sports Clinic will teach budding soccer players, ages 18 months to 6 years old, all of the basics of the game. Eventbrite registration will become available for this complimentary clinic.  Registration required.  Spaces will be limited.
Lil' Kickers, a strong foundation…for life.
Lil' Kickers is more than just a great soccer program for kids. Our balanced and creative approach to coaching will have a positive impact on your child that goes far beyond the soccer field.  Our high-energy soccer classes are carefully designed to enhance your child's overall growth and well-being.  The result?  Kids with strong physical skills, who are well-balanced and confident.   And, we do all this while your child has the time of their life.
When:
Tuesdays, June 5-26, 2018 4-6pm