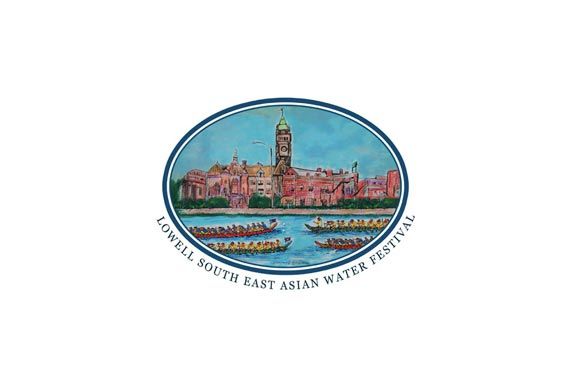 The 16th year celebration of the is dedicated to the preservation, protection and sharing of the cultural heritages of the Southeast Asian Americans of Greater Lowell, Massachusetts area.
Every 3rd Saturday in August, more than 60,000 people from around the country and the world come to Lowell to celebrate water as it is celebrated in Southeast Asia. They come for the blessings, food, crafts, performances and (of course) the races.
In 1997, the first Lowell Southeast Asian Water Festival celebrated the culture of Lowell's many Khmer citizens. In 2002, representatives of Lowell's Khmer, Thai, Vietnamese and Laotian communities incorporated the Lowell Southeast Asian Water Festival, Inc as a 501c3 tax exempt non-profit corporation.
Photo By:
Lowell Southeast Asian Water Festival
When:
Saturday, August 18, 2012 9 a.m. - 6 p.m.