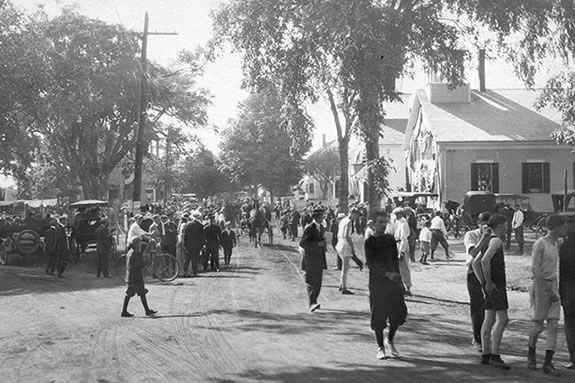 Save the date to celebrate Lynnfield Tricentennial at the Town Day Celebration.
The Parade Starts at the High School and ends at the Middle School followed by games, crafts, food, and other activities. Lynnfield Recreation Department will host exciting games for kids from noon until 3 p.m.
Volunteers are needed and welcome!
The Town of Lynnfield was incorporated on February 28, 1814. That year also marked the 100th anniversary of the 1714 Meeting House still in use on the town common. Numerous activities are planned throughout the year to commemorate these milestones, all intended to provide historically relevant recreational, social, and family oriented gatherings.
When:
Saturday, June 21, 2014 10am-4pm