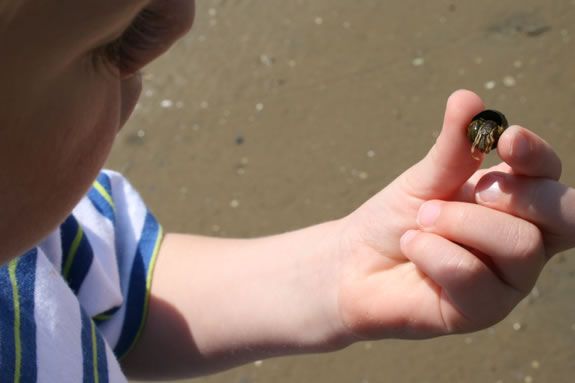 Come to Joppa Flats this summer to enjoy some live animal encounters both outdoors in our riverside yard and indoors in our air conditioned lobby! You'll rotate through different live animal stations at your own pace, and may choose to spend your time handling tide pool creatures such as sea urchins and sea stars, meeting moon snails and hermit crabs from the sandy beach, and/or learning about minnows and horseshoe crabs from the salt marsh. We'll also introduce you to our 'seasonal specials' that our interns are raising for release. You might even see praying mantis hatchlings, monarch caterpillars, or American toadlets! Family friendly activities, self-guided science stations and take-home nature crafts - something for everyone!
A $2 donation per person is suggested.
This program does not require preregistration. If you want to visit with a group of 10 or more, please call 978-270-9579 to make arrangements in advance.
When:
Fridays & Sautrdays through August 19, 2023 10am-3pm
Saturday, September 16, 2023 10am-2pm
No Session July 22