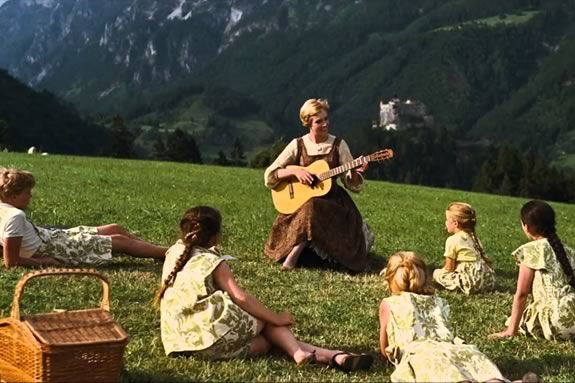 Grab a blanket and the kids and head over to Salem Common at dusk for an outdoor showing of some favorite family-friendly movies under the Stars! Come to Salem Common to watch the Disney Classic Mary Poppins under the stars!
This week's movie will be the classic musical 'The Sound of Music' starring Julie Andrews as Maria!
The Sound of Music
You can buy at Amazon today!
When:
Wednesday, August 30, 2017 7:45pm