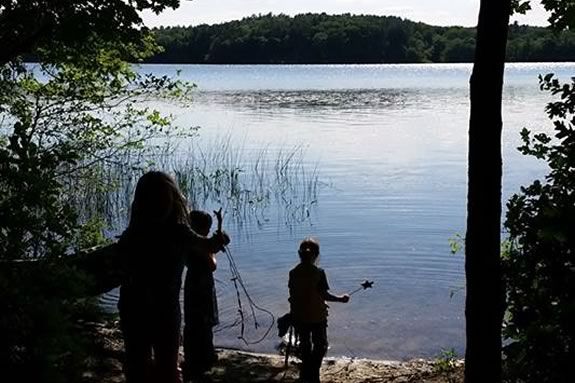 Join the Friends of Veasey and Groveland Garden Club for an all ages informational nature walk to learn about the native species at Veasey Park. Followed by a showing of Fern Gully in our Great Hall.
Special Instructions:
The walk will be a brief 30 minutes and less than ¼ of a mile to visit our gardens.
It is not paved and the terrain may vary, though it is more of a walk versus a hike.
People are encouraged to bring their own water bottles.
Walk will begin at 2pm.
Folks will meet in front of the Great Hall.
Part of Trails & Sails 2021!
When:
Sunday, September 19, 2021 2:30-3pm
Prices:
FREE as part of Trails and Sails