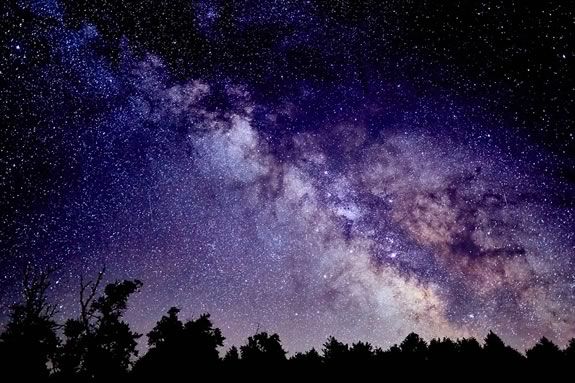 Join the North Shore Amateur Astronomy Club (NSAAC) hosts their monthly meeting, and the public is welcome to come see the stars! For our June meeting we're going to take advantage of expected clear skies and do some observing from the fields near the Boxford Community Center at the corner of Middleton and Elm St, Boxford, Massachusetts 01921
Since it doesn't get dark until after 9, we'll hold a scope clinic after the business meeting. If you have a telescope that you want checked out, or need some general guidance on using your scope, this will be an excellent time to come. The public is also welcome to come out and look through member telescopes as well.
If you want us to check out your scope please get in touch with us in advance of the meeting with your name and info about your scope, and the help you need.
The evening is roughly planned as follows. Based on the number of people and/or the weather this is subject to change.
7:30PM Business meeting at Boxford Community Center
7:45PM Review who's looking for assistance with their scope
8:00PM Head to observing area on Middleton Rd (about 5 minute drive)
approx 8:15 - 9:00PM Set up scopes, assist anyone with questions
9PM Observing
If you're not a club member please let the volunteers know. We're happy to share the eyepiece but we need to know you're interested to look!
When:
Friday, June 7, 2019 7:30-10pm