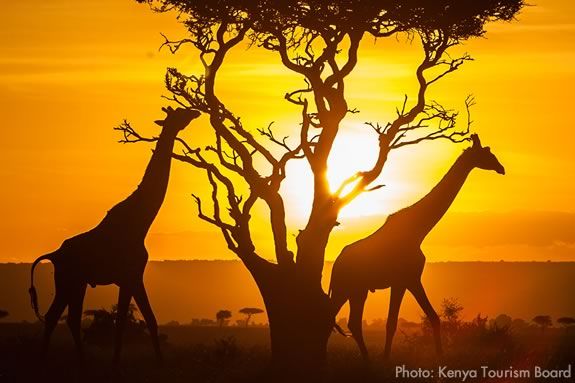 Newburyport Youth Services is going to Kenya and your family is invited! In a search for more service trips for teens, NYS found a once-in-a-lifetime opprotunity for Newburyport area residents, and made this trip for the whole family to experience. Families with kids in grades 6-12 are welcome and kids 16+ are allowed without a parent (under NYS supervision).
The 10 day/9 night trip is planned for November 3-12, 2016 ( a short school week). 
Trip package is $3000/person, all-inclusive with air fare.
The itnerary includes:
An Elephant Orphanage
2 days of Completing Community Projects with the Divinity Foundation
A Massai Village Visit
The Amboseli National Park
And more!
The tour is run by Wolfe  Adventures& Tours, LLC. of Newburyport - www.wolfetours.com. They will be at the info night to provide more details. 
When:
Thursday, May 5, 2016 6pm