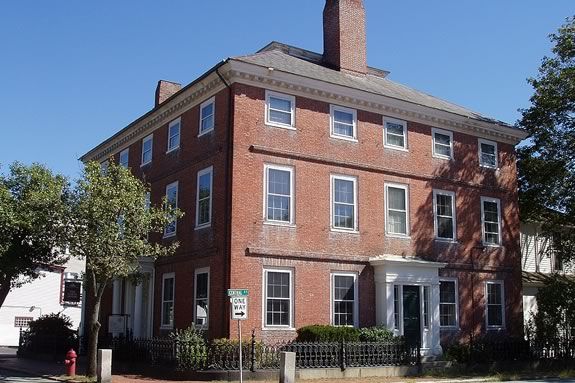 Join Historic Beverly at the Cabot House for the opening day of the 4th Annual Community Art Show which has a focused theme of "Strength, Perseverance, and Hope in Beverly". The Historic Beverly Community Art Show consistently opens to rave reviews and this year will be like no other. This juried art show draws over 40 local artists who submit over 60 works of art from pastels and drawings to paintings and photography. This is an exhibit not to be missed!
When:
Saturday, September 25, 2021 9:30am-4pm
Prices:
Free as part of Trails and Sails!