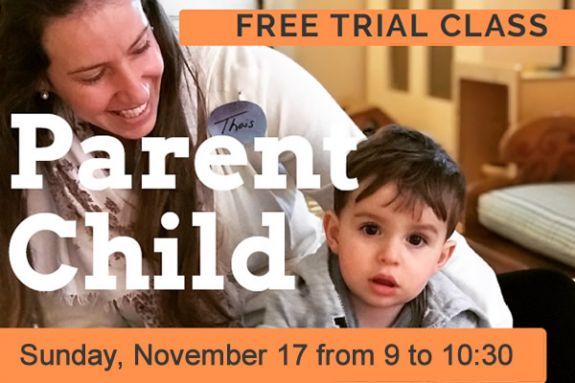 Parent & Child Saturday Free Trial Class Sunday, November 17
Parent and Child classes offer parents, grandparents, and caregivers the opportunity to learn about child development, Waldorf education and parenting the young child all within a home-like environment at our beautiful location on Moraine Farm.
Want to learn more? Join this free trial class on Sunday, November 17, from 9:00 to 10:30 am. In class, participate in indoor and outdoor free play, circle games, and bread making. Families with newborns through nursery-age children, are welcome to participate.
RSVP to cryan@waldorfmoraine.org
With indoor and outdoor play spaces where parents and children can explore and experience a soothing rhythm that supports play, imagination and imitation, our educators offer support and guidance for each family and child. It is a time for interacting with your young child for a morning of bread-making, free play and movement, circle games, songs and nature activities while exploring topics such as:
Sleep
Meals with Children
Discipline in Early Childhood
Media/Technology and Family Life
Rhythms in the Home
Children in Nature
Fall Parent & Child Registration
New families registering for the Parent & Child can register here. Current Parent and Child families do not need to submit a new registration form.
Current families wishing to reregister to the Parent & Child Program can click on this link to pay.
Bachelor's Buttons ( 2½ – 3½ years of age)
Morning Glory (20 months to 3½ years)
Morning Glory for the Youngest Child (10 to 19 months)
Peach Blossom (3 - 12 months)
Rosebud (infants to 6 months)
No credits or refunds will be given for classes not attended.
Registration is complete when payment has been received.
Schedule: We have fall, winter and spring sessions for Peach Blossom, Rosebud, Morning Glory and Morning Glory for the Youngest Child (10 weeks each). Bachelor's Button is a year-long class. The schedule will coincide with the Waldorf School at Moraine Farm calendar.
Registration: Classes fill quickly, and are on a first-come, first-served basis. Families currently enrolled in Parent and Child classes will have the option to re-enroll before we open registration to new families. To re-enroll, please submit payment to reserve your spot. Families on the waitlist will be notified as spaces become available. Please note that we cannot hold spots in a class until payment is received.
For questions, contact Kate Hill, Lead Parent & Child Teacher.
Siblings
No charge for infants 0 to 7 months. $75 for 8 months to 15 months. For a second child (16 months and twins) registered during the same session, we offer a 10% discount and a 20% discount for the third child registered during the same session. To take advantage of the sibling discount, please send in a check for payment.
Please note that while we use age as a guide, placement in class is also based on the child's developmental stage and the constellation of the class.
When:
Sunday, November 17, from 9:00 to 10:30 am