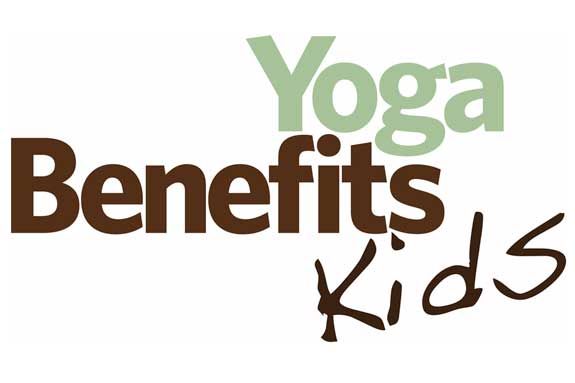 Cure your cabin fever and join us for a fun evening with instructor, Tere Bowen-Irish. Participants will learn how to promote cooperation, literacy skills and gross motor development by playfully practicing simple yoga with your child. Best of all, it's fun for adults, too!
Tere is a certified YogaKids facilitator and has been practicing Occupational Therapy for over 30 years in pediatrics and psychiatry.
RSVP to North Shore Nursery School 978-922-8450
When:
Thursday, February 9, 2012 7 p.m. - 8:30 p.m.