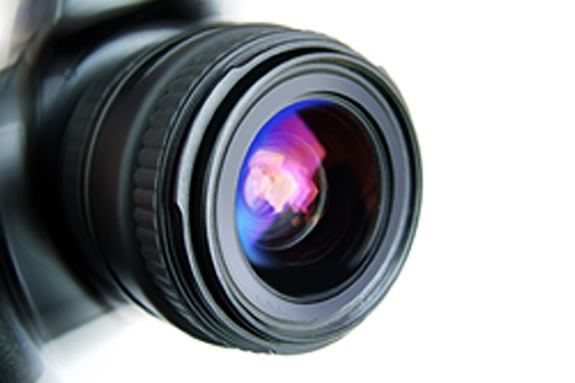 Join professional photographer Toni Carolina and learn the hottest tips and latest techniques in photography.
Register at the Library's Reference desk, or call 978-468-5577. Space is limited and pre-registration is required.
1:00-2:00 is for the 1st-3rd graders.
2:00-3:00 is for the 4th-6th graders.
When:
Saturday, June 28, 2014, 1:00-3:00 pm.