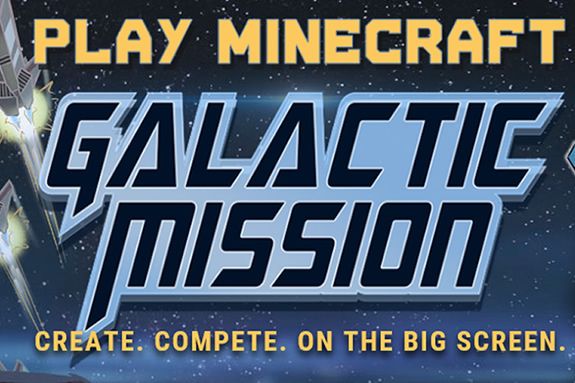 Play Minecraft on the big screen at AMC Loews Liberty Tree Mall in Danvers. Players use creativity, critical thinking and teamwork with an opportunity to win $15,000 in scholarships.
Super League Gaming, the first recreational video league, lets your kids take their love of Minecraft beyond your living room walls and make friends at your local movie theater.
 For four consecutive weeks, gamers play on teams with 4-7 members as they build, battle and see their moves play out on the big screen.
Limited seats available.
When:
Tuesday, March 1, 2016 at 4:30 p.m.
Tuesday, March 8, 2016 at 4:30 p.m.