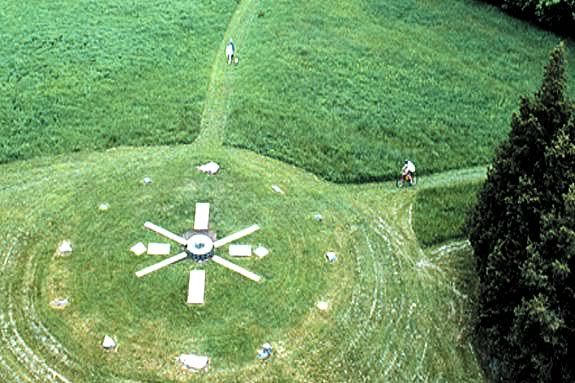 Come and explore Ward Reservation with The Trustees and McVAGLY (Merrimack Valley Alliance of GLBT Youth) on this evening hike. Ward Reservation boasts 12 miles of trails and the highest point in Essex County where we'll catch the sunset upon the conclusion of our hike. Among the highlights of the walk will be the quaking bog, scenic vistas and historic apple orchards. We will enjoy the beauty of June in New England, learn some basic plant identification, and also enjoy an activity provided by our friends at ReVision Energy.
This hike is approximately 3 miles.
Space is limited; pre-registration is required. Scholarships available through the generosity of McVAGLY and ReVision Energy. Contact Kate Bibeau for more information: kbibeau@thetrusees.org
The Trustees is committed to creating inclusive spaces of belonging where everyone feels welcome.
When:
Friday, June 11, 2021 6:30pm