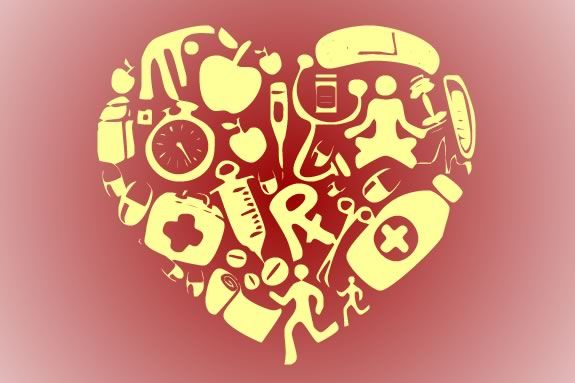 You do not have access to view this node and Addison Gilbert Hospital will host a health fair for students and their parents in the Rockport Elementary School Gym focusing on health, diet, emergency care, frist aid and many other health related issues facing today's families! Demonstrations, educational materials being provided by Addison Gilbert Hospital will include Cape Ann Pediatricians (bring your questions about inhalers and nebulizers). 
Rehabilitation at Addison Gilbert Hospital will provide a concussion information table, Food & Nutrition Services to provide healthy snack demonstration, access to health insurance, Emergency Department and hand washing demonstration by staff from Children's Hospital, Boston.
Also in attendance will be Rockport Police Department, Rockport Fire Department, Rockport Harbor Master, Rockport ambulance, Gloucester Dental Center, Cape Ann YMCA, Pathways for Children and The Open Door, who will provide their farm with artificial fruits, vegetables, hens and eggs!
When:
Wednesday, May 28, 2014 10am-1pm