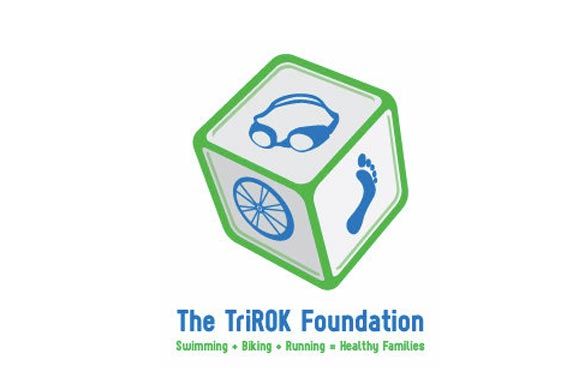 The TriROK Foundation is hosting a ROK-A-5K Run/Walk and Kids Fun Run on Saturday May 19th from 9:00 a.m. to 11:00 a.m. at Patton Park in Hamilton, MA. This event will feature the ROK-A-5K, which is open to all runners and walkers and the Kids Fun Run. This event is open to the public.  For more information or to register for the ROK-A-5K Run/Walk & Kids Run please go to www.trirok.org.
The TriROK Foundation is a non-profit organization dedicated to helping families lead healthier lives. TriROK operates on the principle that the most effective way to get and keep children healthy and fit is to help their parents become active, healthy role models themselves. TriROK currently runs programs in the community and in schools on the North Shore.  For more information visit our website www.trirok.org
When:
Saturday May 19, 2012 - 9:00 a.m. to 11:00 a.m.