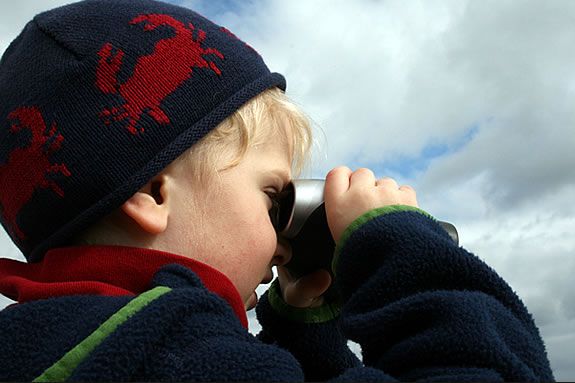 Come to Halibut Point State park for a seaside birding session! Stroll our seaside treasure with birding basics. Listen to the symphony of bird calls while enjoying the shoreline and extraordinary views of  the ocean, bay, and beyond. 
All Programs are free and open to the public.
Please follow all current COVID guidelines: Mass.gov/ COVID.
A favorite adult must accompany children.
When:
Sunday, September 19, 2021 8-10am