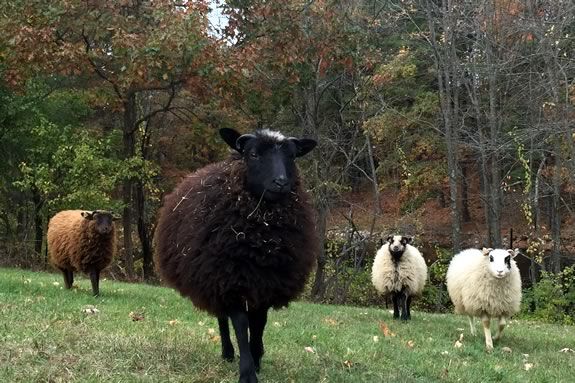 Witness a shearing (no sheep will be hurt in the process) and learn to spin wool as 19th century New Englanders did! In this workshop, the group will witness the shearing of the ifarm shetland sheep to create beautiful fleeces. No sheep are harmed during this process, it is like getting a haircut.
Following the shearing, fiber artist Zwitsa Kachinski of Meraki Handwoven will walk you through the journey of transforming clean fleece to rich spun wool on a spinning wheel. This is the way yarn was made for centuries.
You will leave the class with the yarn you make as well as the skills and resources to make your own wool at home. Students take to spinning on different levels- Each participant will create enough yarn for a swatch sample. The class size will be kept very small, with six students, so you have lots of hands-on time with the instructor.
In the unlikely case of cancellation and rescheduling of a day due to weather, we will send out an email to all registrants at least 12 hours before the event. We will also send out an update on our facebook page. You can read about our cancellation policy here.
When:
Saturday, March 30, 2019 12-2pm