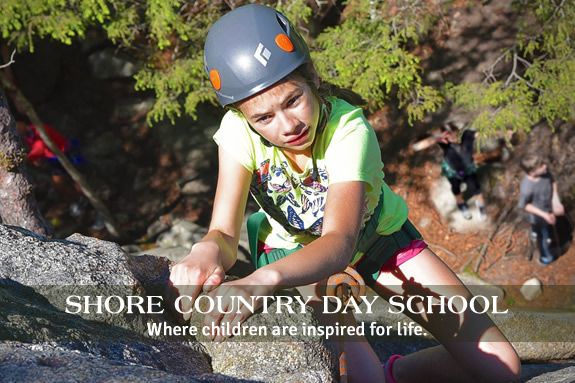 Join us in the Trustey Family Theatre at Shore Country Day School from 6:00 to 8:00 p.m. on November 13, 2019, for Grades 5-9 Open House.
At Shore's Middle School Open House in November, visitors hear a presentation from the Head of School, interact with students, parents, and teachers to gain insight into what distinguishes Shore's middle school years, and participate in fun activities. Please note: campus tours will not be offered at this event and can be scheduled separately.
RSVP to admissions@shoreschool.org, or simply join us Wednesday, November 13, 2019.
You can also call Shore's Admissions Office to schedule a personalized visit today.
PreK through Grade 9
545 Cabot Street
Beverly, MA
(978)-402-3804
www.ShoreSchool.org
When:
Wednesday, November 13, 2019, beginning at 6:00 p.m.