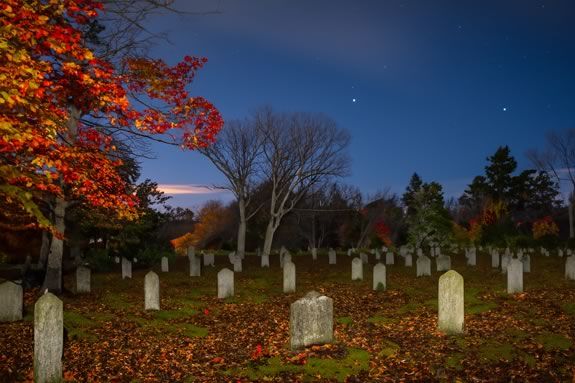 Do you believe in Ghosts? If you do then join the Essex County Ghost Project and Witches Wonder fort a spooktacular evening of haunts and fun . The gates open at 6:30 pm and hunt starts at 7pm . We are exploring one of New England's most Haunted historical sites . There have been reports of full and partial body apparitions, voices , shadow figures and more . So pack up your cameras , pendulums, digital recorders and other paranormal equipment for a night of paranormal history and intrigue .
Haunted Hilldale Walk with the Essex County Ghost Project
Special Instructions:
Wear comfortable shoes!
Bring cameras and recorders.
No open-toed shoes, please.
Arrive around 6:30pm - event will begin at 7:00pm.
When:
Fridays, September 15 & 22, 2023 6:30-10:30pm
Saturdays, September 16 & 23, 2023 6:30-10:30pm
Prices:
Free as part of Trails & Sails