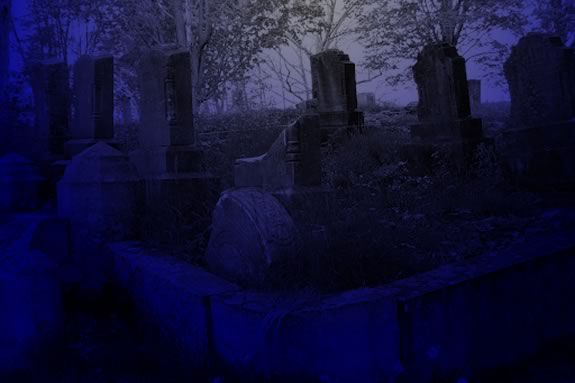 Join Essex County Ghost Project on a FREE guided ghost tour of Hilldale Cemetary - one of the Merrimack Valley's most active cemeteries as part of Trails & Sails 2021.  The gates open at 6:30 pm and at 7pm we will start exploring one of New Englands most haunted sites. There have been reports of full and partial body apparitions seen all over the cemetery. So pack up your cameras, digital recorders and all other paranormal equipment for a night of intrigue and paranormal history. Please wear good walking shoes.
Haunted Hilldale Walk with the Essex County Ghost Project
Special Instructions:
Wear comfortable shoes!
Bring cameras and recorders.
No open-toed shoes, please.
Arrive around 6:30pm - event will begin at 7:00pm.
When:
Fridays, September 17 & 24, 2021 7-8:30pm
Saturdays, September 18 & 25, 2021 7-8:30pm
Prices:
Free as part of Trails & Sails